The queen of a wasp colony is an integral part of the colony's success. She is responsible for laying eggs that will become the next generation of wasps, as well as for maintaining the colony and protecting it from predators. Without her presence, the colony would not be able to survive.
The queen is the only female that can reproduce within the colony and lay up to 1,000 eggs a day. The eggs she lays will hatch into larvae and develop into adult wasps. The queen also provides a safe environment for the developing larvae by secreting a special fluid that helps to keep them safe from predators and parasites.
In addition to laying eggs and protecting the developing larvae, the queen also has the critical job of defending the colony from predators. She will patrol the area around the nest, attacking any intruders and alerting the other members of the colony to potential danger.
The queen is the colony's leader, and the colony would quickly die out without her presence. She is an essential part of the colony's success, and her role is vital to the survival of the wasps.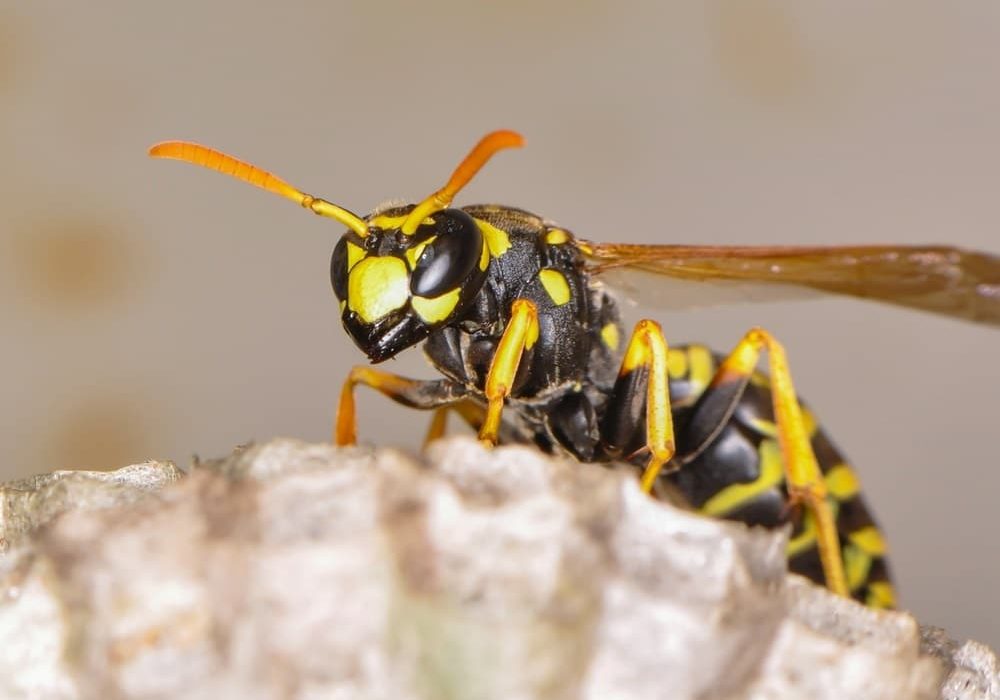 Should a Queen Wasp Be Exterminated?
Exterminating a queen wasp can have both benefits and drawbacks. It is important to weigh both sides of the argument before taking action. If the potential benefits outweigh the potential drawbacks, then exterminating the queen wasp may be the best course of action. However, if the potential drawbacks outweigh the benefits, it may be best to leave the queen wasp alone.
Benefits of Exterminating a Queen Wasp
The primary benefit of exterminating a queen wasp is that it will reduce the population of wasps in the area. This can help reduce the risk of stings, which can be painful and dangerous, especially for those allergic to wasp venom. Additionally, wasps can be a nuisance, especially when they build nests near homes, so reducing the population can help to make the area more pleasant.
Drawbacks of Exterminating a Queen Wasp
The primary drawback of exterminating a queen wasp is that it could significantly impact the local ecosystem. Wasps play an essential role in pollinating flowers and controlling other insect populations, so eliminating the queen wasp could disrupt the balance of the local environment. Additionally, if the queen wasp is not exterminated correctly, it could lead to a resurgence in the wasp population.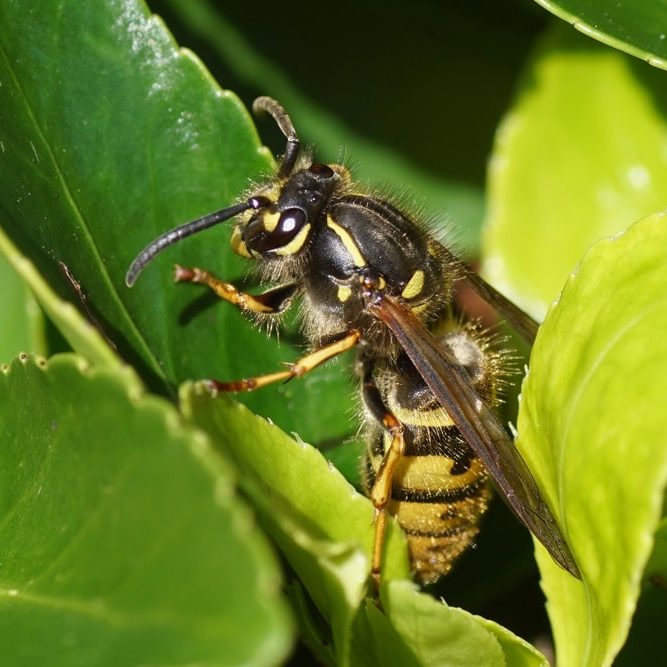 At Emtec Pest Control, we are committed to safe and responsible pest control. We understand that your family's safety is your number one priority, so we make it our priority, too.
If you have any other questions about any of these pests or pest control for your home or business, contact your Oklahoma pest control experts at Emtec Pest Control by calling us or by filling out our online contact form.