Though the average female fly lives for only about one month, she can lay approximately 500 eggs in that short time. Even a handful of female flies in your backyard can quickly turn into thousands of flies. While flies serve their purpose for the environment, they can be a nuisance when they invade your home, carrying bacteria and diseases. They can also detract from your summer barbecues and time spent outdoors. Though it can seem daunting to rid your yard of flies, it is possible to minimize their population.
The first step in fly prevention is knowing what attracts them: food and an ideal breeding environment.
Repel and Eliminate Flies
While any number of treatments can be used to combat flies, getting rid of this pest may require a combination of fly treatments, repellents, and preventative measures.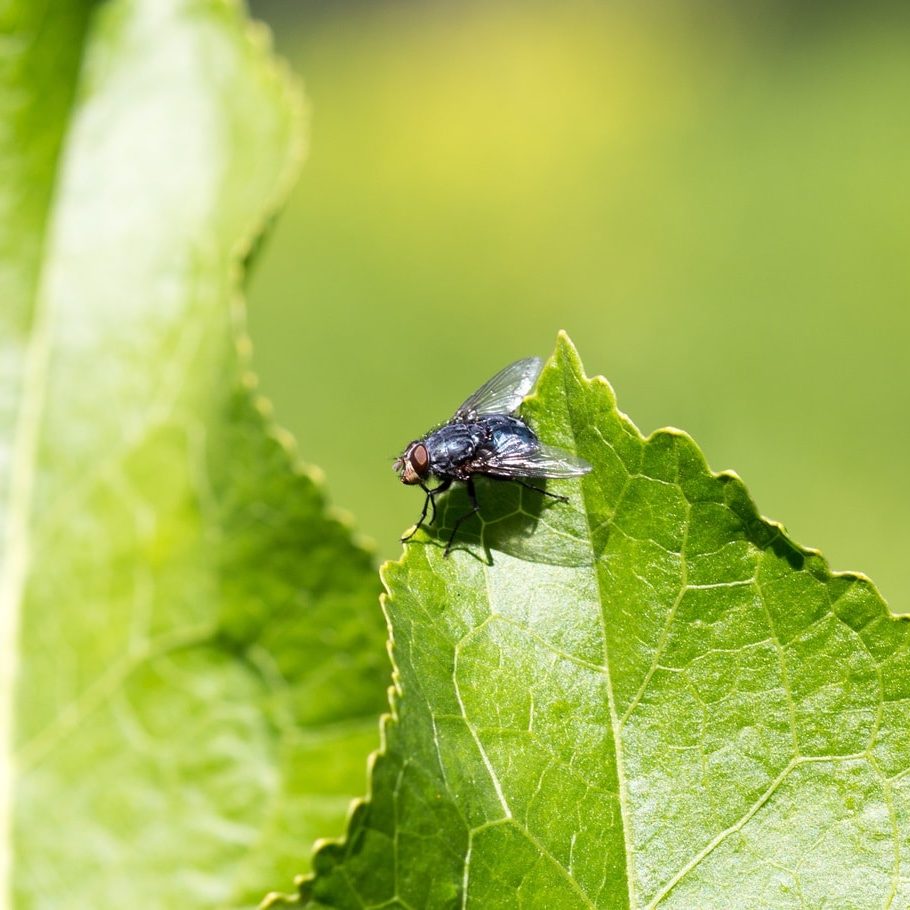 At Emtec Pest Control, we are committed to safe and responsible pest control. We understand that your family's safety is your number one priority, so we make it our priority, too.
If you have any other questions about any of these pests or pest control for your home or business, contact your Oklahoma pest control experts at Emtec Pest Control by calling us or by filling out our online contact form.