Mosquitoes are a dangerous nuisance in Oklahoma for a variety of reasons. First, the state's warm, humid climate creates an ideal habitat for mosquitoes to breed and thrive, making it difficult to control the population. This, in turn, increases the risk of mosquito-borne illnesses like West Nile virus, malaria, and Zika virus.
Oklahoma is home to many wetlands and rivers, which provide a perfect breeding ground for mosquitoes. These areas can quickly become overrun with mosquitoes during the summer months and can make it difficult to enjoy outdoor activities like camping, fishing, and swimming with the appropriate mosquito control measures in place.
Oklahoma also has a large population of wild animals, such as birds and deer, which can be a source of food for mosquitoes. This increases the chance of a person being bitten by a mosquito, which not only creates an unpleasant experience but can also lead to serious illnesses. To help control the mosquito population, people are encouraged to wear insect repellent and eliminate any standing water on their property.
Mosquitoes are a common nuisance, especially during the summer months in Oklahoma. With so many different species of mosquitoes, it can be difficult to identify the exact species you have. To help you identify the mosquitoes in your area, this guide will provide information on the most common types of mosquitoes found in Oklahoma.
By using this guide, you can easily identify the mosquitoes in your area and take the necessary steps to protect yourself and your family. Taking the time to learn about the different species of mosquitoes in Oklahoma can help you better understand their habits and behavior and can help you better protect yourself and your family from these pesky insects.
House Mosquito (Culex Pipiens)
The House Mosquito is one of the most abundant mosquitoes in Oklahoma and is found in most parts of the state. They are grayish-brown in color and can be identified by their long, slender legs and wings. House Mosquitoes typically breed in standing water and feed on humans and other mammals.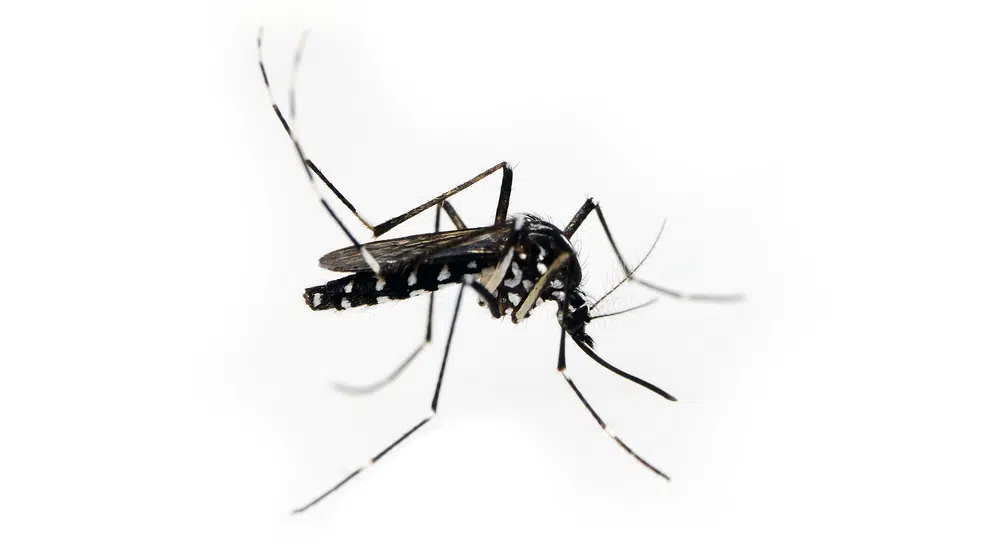 Asian Tiger Mosquito (Aedes Albopictus)
The Asian Tiger Mosquito is a recent arrival to Oklahoma and is distinguished by its bright white stripes on its body and legs. Asian Tiger Mosquitoes are aggressive daytime biters and are known to spread diseases such as Dengue Fever and West Nile Virus.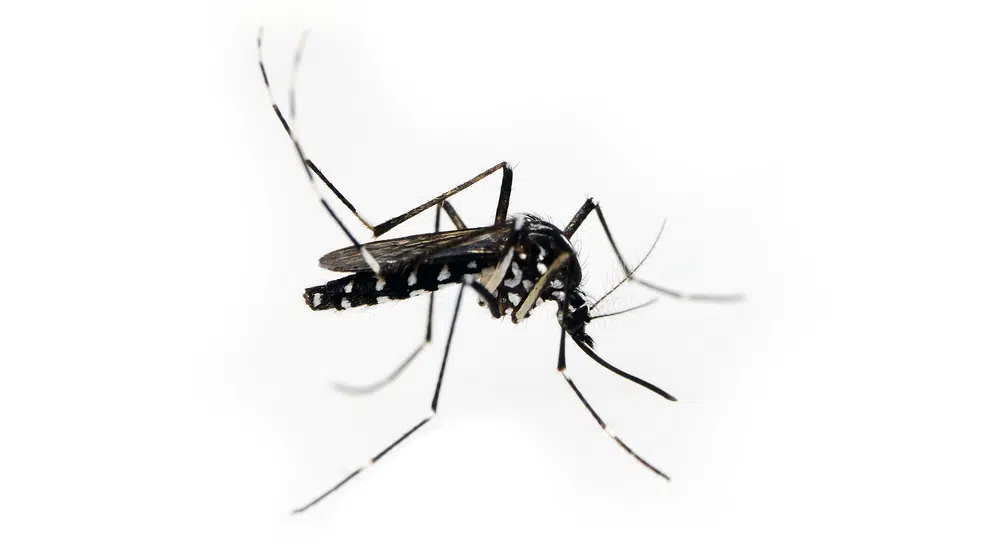 Eastern Saltmarsh Mosquito (Aedes Sollicitans)
The Eastern Saltmarsh Mosquito is a vector for various diseases, including Eastern Equine Encephalitis and West Nile virus. The female of this species is known for its aggressive biting behavior, particularly during the day. It is an important pest species, both as an annoyance to humans and as a disease vector, and mosquito control measures are often necessary.
Yellow Fever Mosquito (Aedes Aegypti)
The Yellow Fever Mosquito is a small, dark-colored mosquito with white markings on its legs and distinctive white stripes on its thorax and abdomen. The yellow fever mosquito is an aggressive day-biting mosquito and is most active during the day, especially in the early morning and late afternoon.
Southern House Mosquito (Culex Quinquesfasciatus)
The Southern House Mosquito is found throughout Oklahoma and is distinguished by its smaller size and darker color. Southern House Mosquitoes breed in standing water and feed on humans and other mammals.
Inland Floodwater Mosquito (Aedes Vexans)
The Inland Floodwater Mosquito has adapted to life in both urban and rural habitats, especially in areas with standing water and areas of temporary flooding. They are generally found in low-lying areas, such as marshes, swamps, and other wetland habitats. These mosquitoes are easily identified by their large size and distinctive black-and-white striped pattern on their bodies.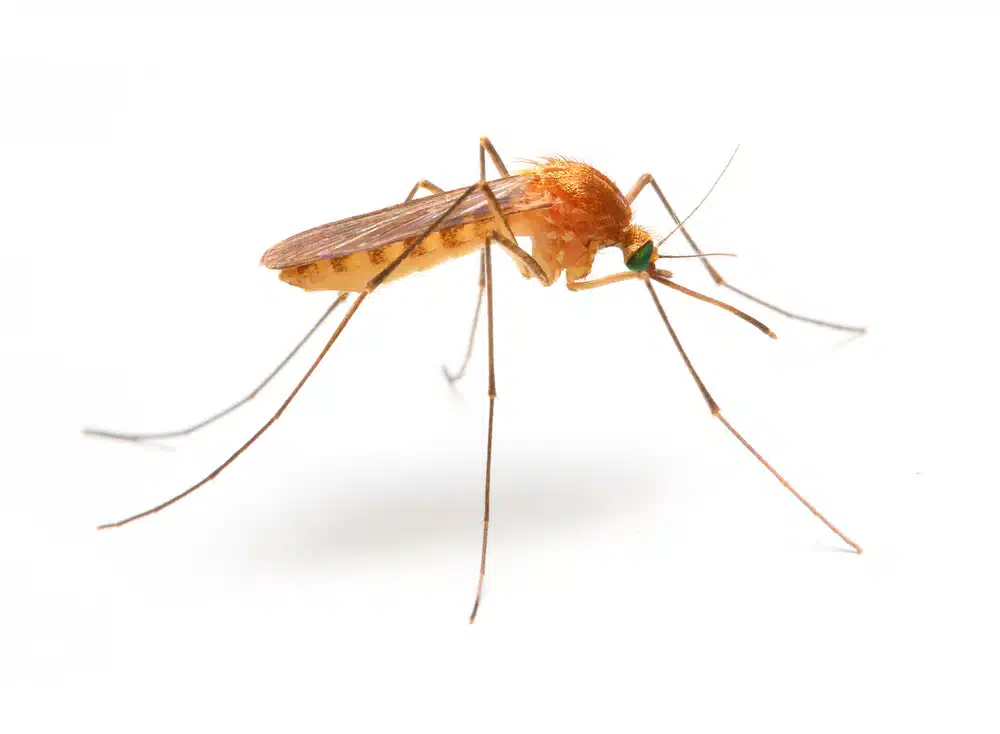 Common Malaria Mosquito (Anopheles Quadrimaculatus)
The Common Malaria Mosquito is typically black or dark brown in color. It has a long, thin proboscis that it uses to feed on the blood of its hosts. It breeds in stagnant water and can lay up to 200 eggs at a time. The female mosquito is the only sex that bites, and it mainly feeds on humans and other warm-blooded animals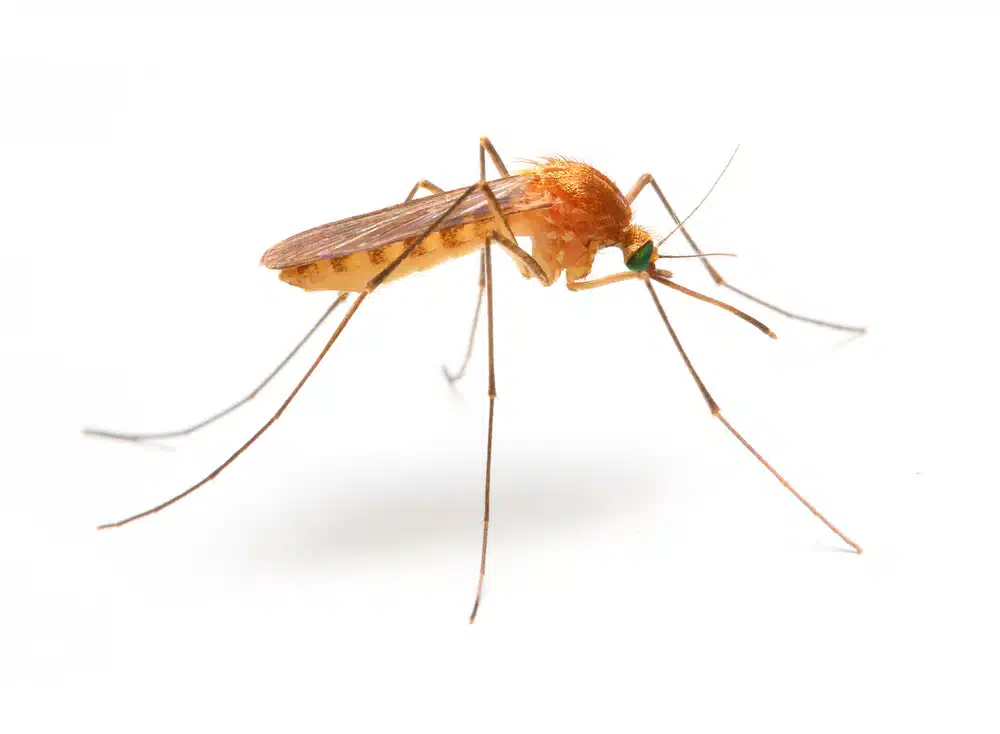 Not sure what type of mosquitoes you have?
Give us a call! One of our certified technicians can identify your mosquitos and provide a free estimate.
At Emtec Pest Control, we are committed to safe and responsible pest control. We understand that your family's safety is your number one priority, so we make it our priority, too.
If you have any other questions about any of these pests or pest control for your home or business, contact your Oklahoma pest control experts at Emtec Pest Control by calling us or by filling out our online contact form.