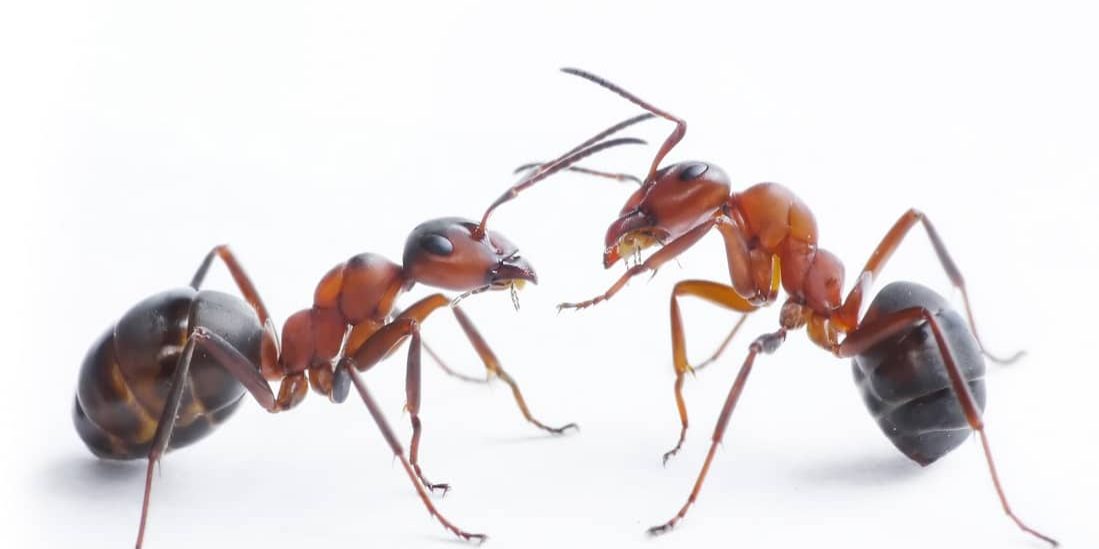 The best time to start with ant control is in March. During the winter, ants are not as active, as they are still mostly underground where it's warm. During the colder winter weather, an ant's metabolism slows down; therefore, treatments can take up to a month to succeed. Commit to taking precautions this March and call the ant control experts at Emtec Pest Control.
While ants are hanging out underground this winter, they're colonizing. The mother or queen is busy laying eggs, which may take up to eight weeks to develop. The laid eggs slowly transform into larvae and then into pupae. The queen or worker ants feed them until they have developed, so it's imperative to prevent the colony from becoming more significant.
Adding an extra layer of pesticides to prevent ant invasions is always a good idea. The small-sized insects can find their way through any small crack or crevice into the walls of your home. Ants prefer drier, more moderate temperatures. Hence the fact, rain drives ants indoors. Commit to calling Emtec Pest Control to help prevent the invasion before these pests find their way into your home while foraging for food. Having the aid of a licensed professional exterminator is an absolute necessity, especially in March.
At Emtec Pest Control, we are committed to safe and responsible pest control. We understand that your family's safety is your number one priority, so we make it our priority, too.
If you have any other questions about any of these pests or pest control for your home or business, contact your Oklahoma pest control experts at Emtec Pest Control by calling us or by filling out our online contact form.