Have you ever been stung by a wasp? If so, you know the pain it can cause! If you are fortunate enough never to have been stung by a wasp, you can be sure it is something you want to avoid.
Wasp stings are painful. The good news is that a few things can decrease pain, swelling, and soreness. As a disclaimer- these are helpful tips. If you think (or know) that you are allergic to wasp stings or bee stings, skip the helpful tips and seek medical care immediately.
Potential Side Effects of a Wasp Sting
Most people experience a reasonably normal reaction to a wasp sting. However, if you have difficulty breathing, begin to break out in hives, the sting site itches significantly, become lightheaded or dizzy, or start having stomach cramps contact a medical professional for help.
Although wasp stings are not something anyone desires to experience, wasps can be interesting creatures from a distance. Here are a few intriguing wasp facts.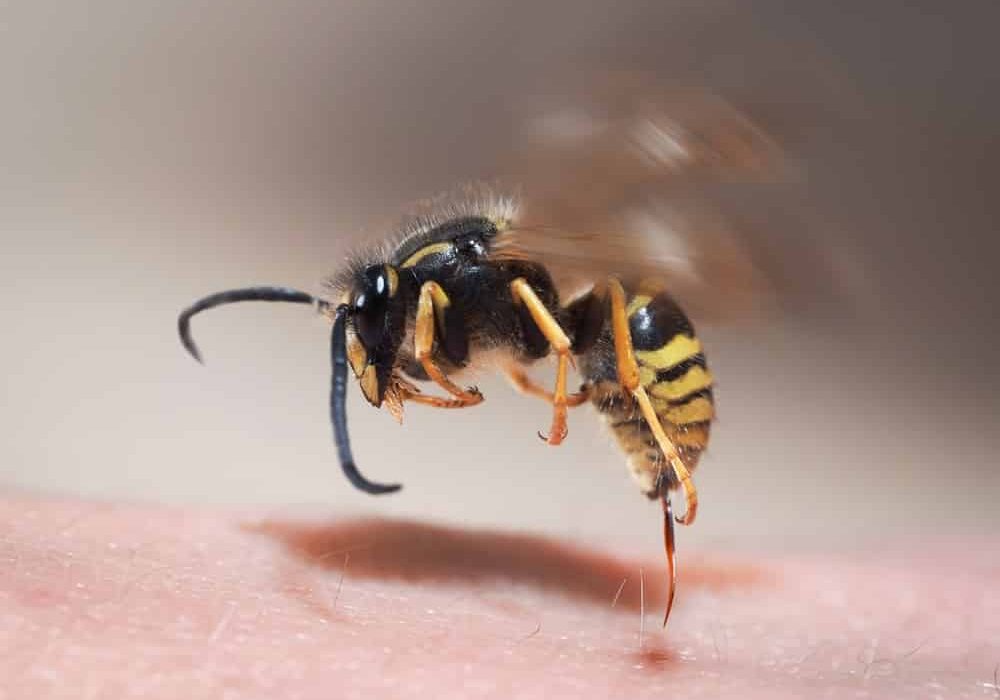 Wasp stings are no fun for anyone, but the potential of a sting shouldn't deter you from outdoor activities. The best thing to do is to be mindful of your space and stay calm if you are stung.
At Emtec Pest Control, we are committed to safe and responsible pest control. We understand that your family's safety is your number one priority, so we make it our priority, too.
If you have any other questions about any of these pests or pest control for your home or business, contact your Oklahoma pest control experts at Emtec Pest Control by calling us or by filling out our online contact form.